About
I was born in Lancashire and graduated with First Class Honours in Graphic Design (Illustration) from Liverpool Polytechnic (now Liverpool John Moores University) in 1984. This was in the pre-digital era when Illustrations were physical artworks and had to be delivered to the client, either by hand or by courier.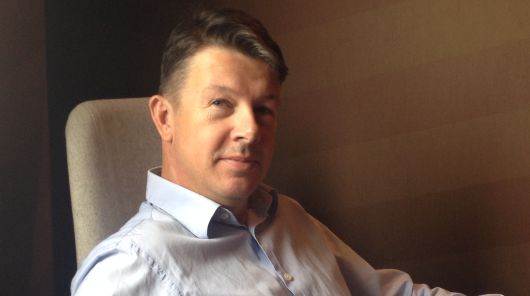 The majority of the clients were in London so that is where I lived for twenty years. I worked for a broad range of clients across the disciplines of Design, Advertising and Editorial. In 2004 I moved back to Lancashire with my wife and young son. The timely availability of rural broadband facilitated the delivery of artwork and I was effectively closer to my clients than before.
I have been a Freelance Illustrator for over thirty-five years now, working digitally for the last twenty-six. For the last sixteen years I have specialised in Rich Pictures; large, complex illustrations using visual metaphors to illustrate a complicated process and make it understandable and memorable to a wide audience. The pictures often contain commercially sensitive information and the copyright belongs to the client so there is an inevitable tension between protecting the clients' information and my own self-promotion. Fortunately the pictures are good adverts for themselves and when people see them they want one for their own project. Consequently my website displays only a fraction of the seventy-plus Rich Pictures I have produced to date. For this reason most of the examples here show only details of the whole, backed up whenever possible with personal recommendations from my clients.
When not illustrating I like fly fishing for wild Trout and Grayling, watching Cricket, walking and cooking.